Return to John Sokol's home page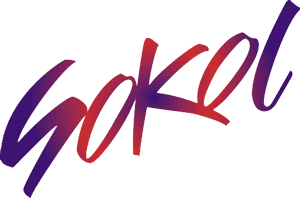 The Sokol Name
Sokol is (Czech: Hawk or Falcon )
And in Russian is

(duck hawk, falcon, mortarboard, tercel, tiercel),

Polish (Sokól), Czech, Slovak, Belorussian, Croatian, and Jewish (eastern Ashkenazic) means 'falcon', hence a metonymic occupational name for a falconer, or a nickname for someone thought to resemble a falcon in some way. As a Jewish name it is generally ornamental.
---
The Sokol City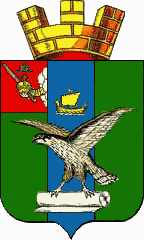 This is the Blazon (coat-of-arms) of Vologda Oblast City of Sokol in Northwestern Russia


Sokol is a city and river port, centre of Sokol rayon (sector), Vologda oblast (province), Russia. The port lies along the Sukhona River.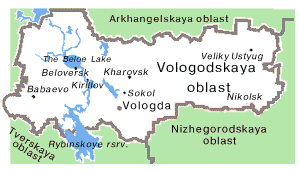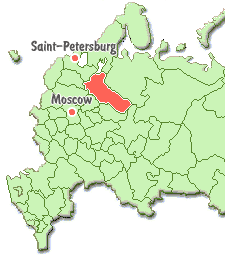 ---
To write sokol in Chinese " 索科尔 "
Use of the Sokol Name on different products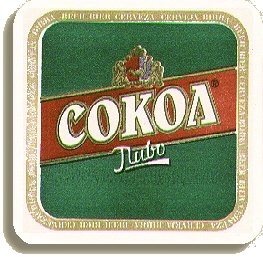 There is a Sokol Beer from Russia
Sokol is a Moscow Metro station on the Zamoskvoretskaya Line. The station opened on 11 September 1938.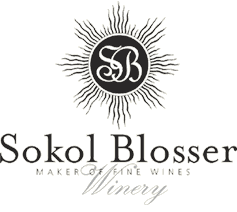 Sokol Blosser Winery


Sokol TV - All TV transmission in Russia is done under SECAM standard
Sokol Brothers Furnature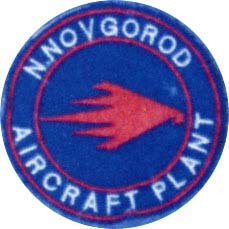 Logo from Russian Sokol Mig Fighter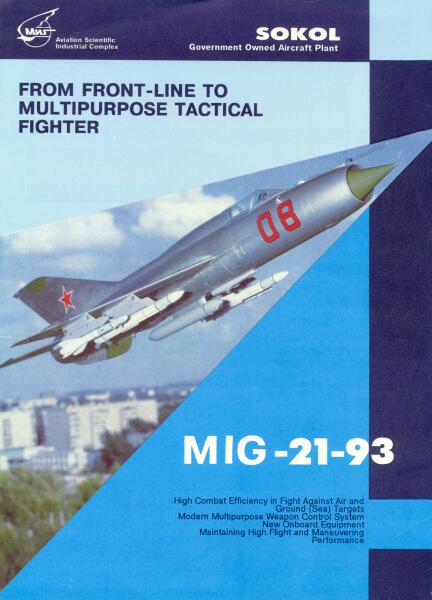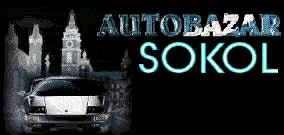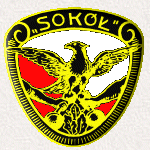 Some sort of Polish Music thing??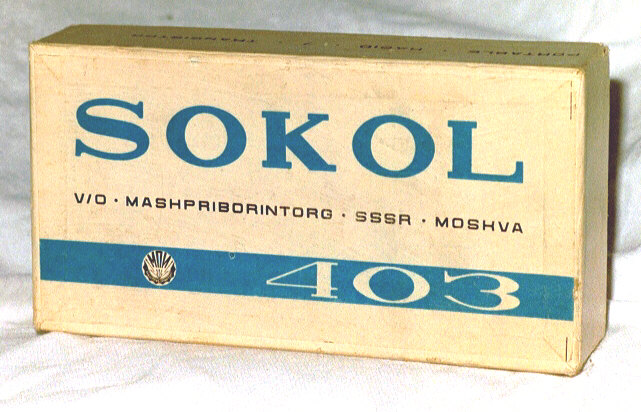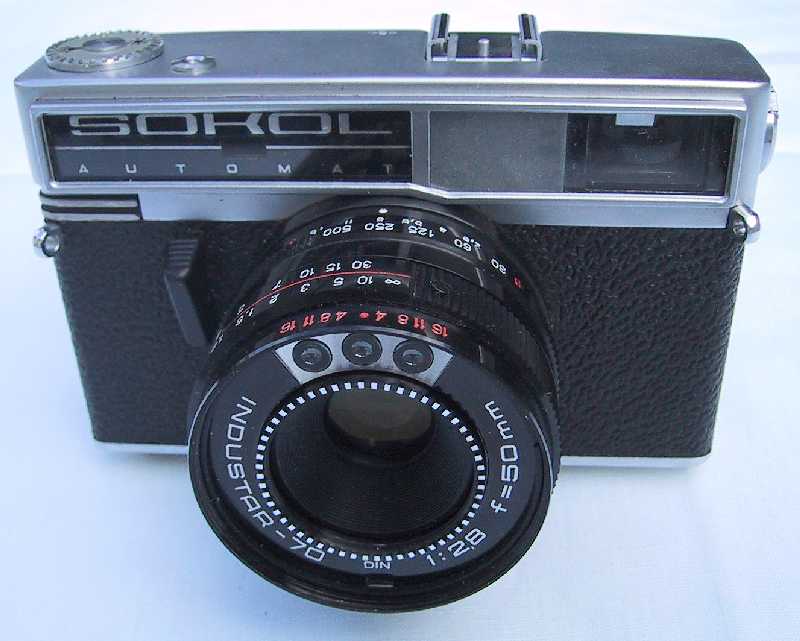 Russian Rangefinder Camera Sokol Automat - Enlarge
Closeup of another Sokol Camera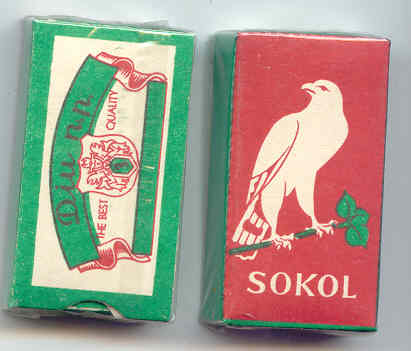 Sokol Razor Blades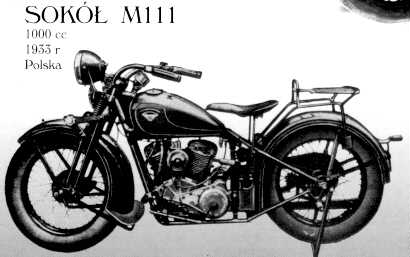 Sokol brand Motorcycle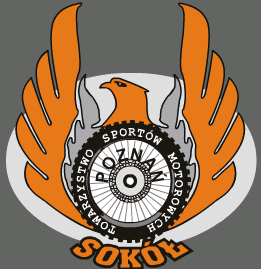 Sokol Motorcycles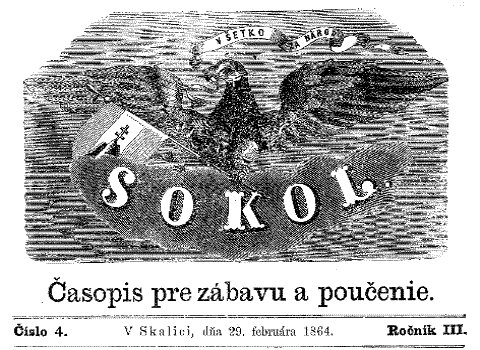 Sokol NewPaper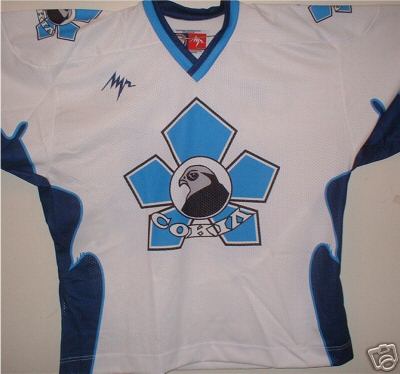 Another Hockey team in Kiev, Ukraine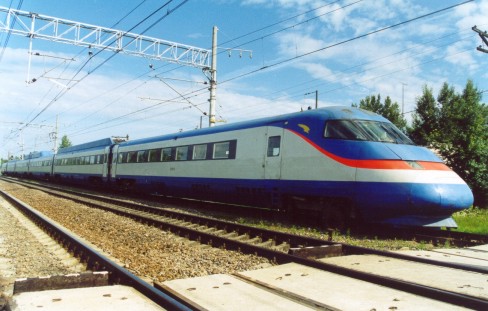 highspeed train (ES250-001, Sokol)
High-speed mainline railway between St.Petersburg and Moscow
Another site discussing the Sokol Train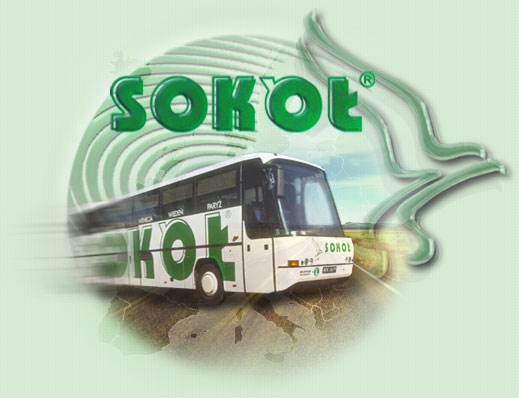 Sokol bus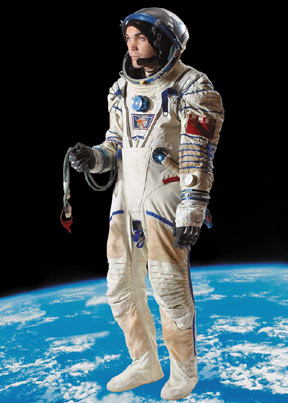 Genuine Soviet Sokol KV-2 spacesuit
These spacesuit were used by a Russian cosmonaut during the 1980s.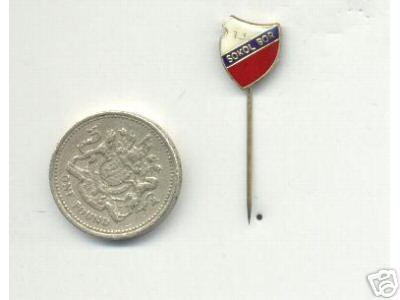 Sokol Liberec ( Czech Rep ) badge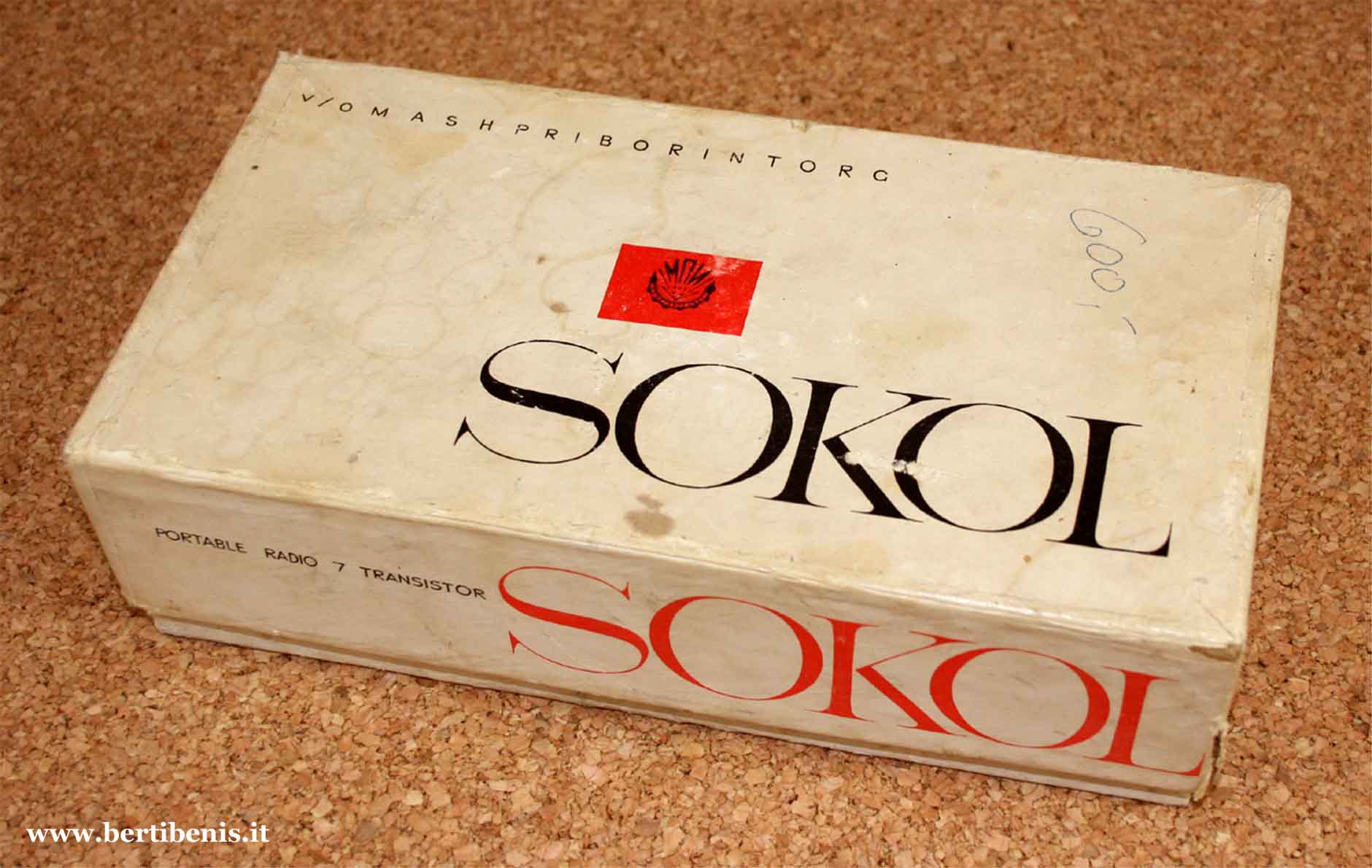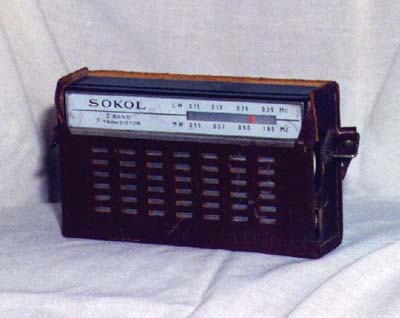 Sokol Radio made in USSR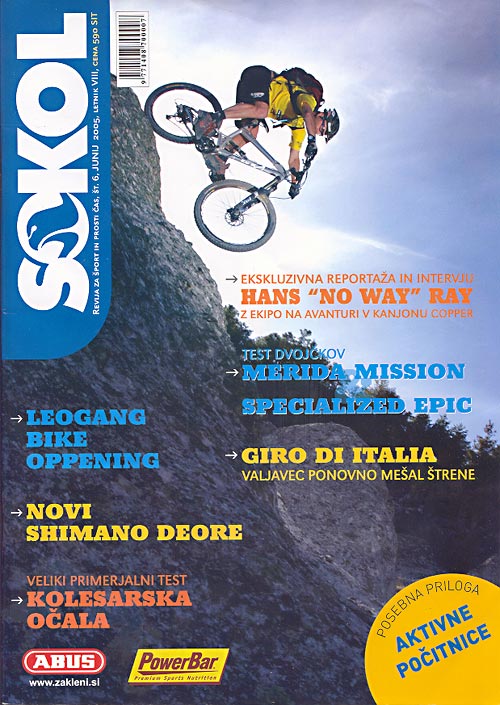 Sokol Magazine , See Full size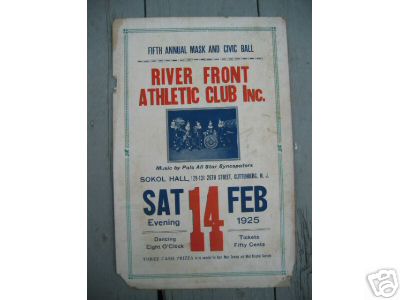 Notice from Sokol Hall in New Jersey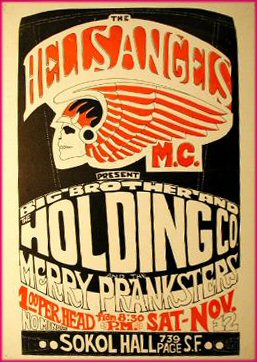 Notice from Sokol Hall in San Francisco See another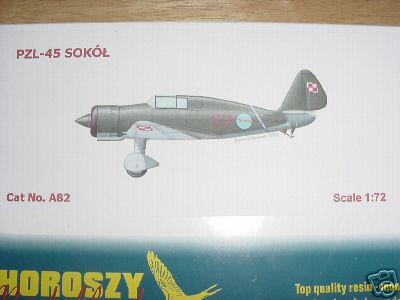 1939 Polish Air Force prototype fighter design , which was never produced in time before the invasion of Poland , the PZL-45 Sokol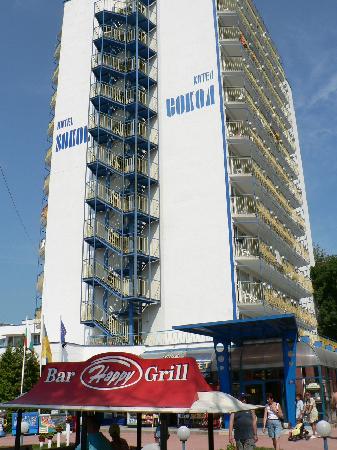 Hotel Sokol in Bulgaria.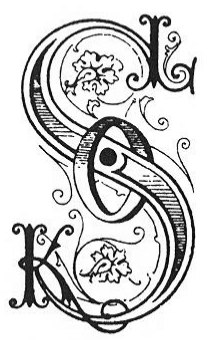 Symbol of the national gymnastic organizations of Slavic peoples, Sokol -- here an old version from Slovenia.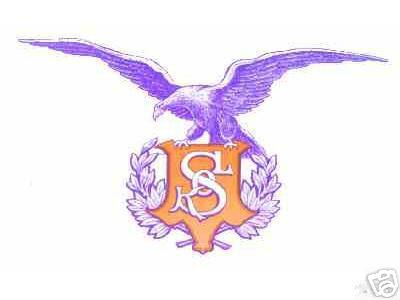 The Sokol movement
The Sokol is a very well known organization in what is now the Czech republic, Slovakia, and America. This is there logo.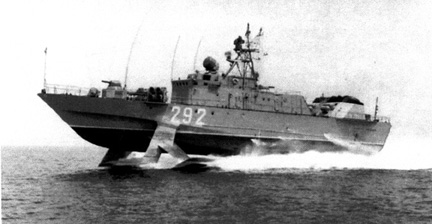 Russian Hydrofoil, Sokol is the world's largest and most powerful operational hydrofoil "warship". Displacement 465 tons, maximum speed is 60 knots, built by Zelenodolsk shipyard in 1977.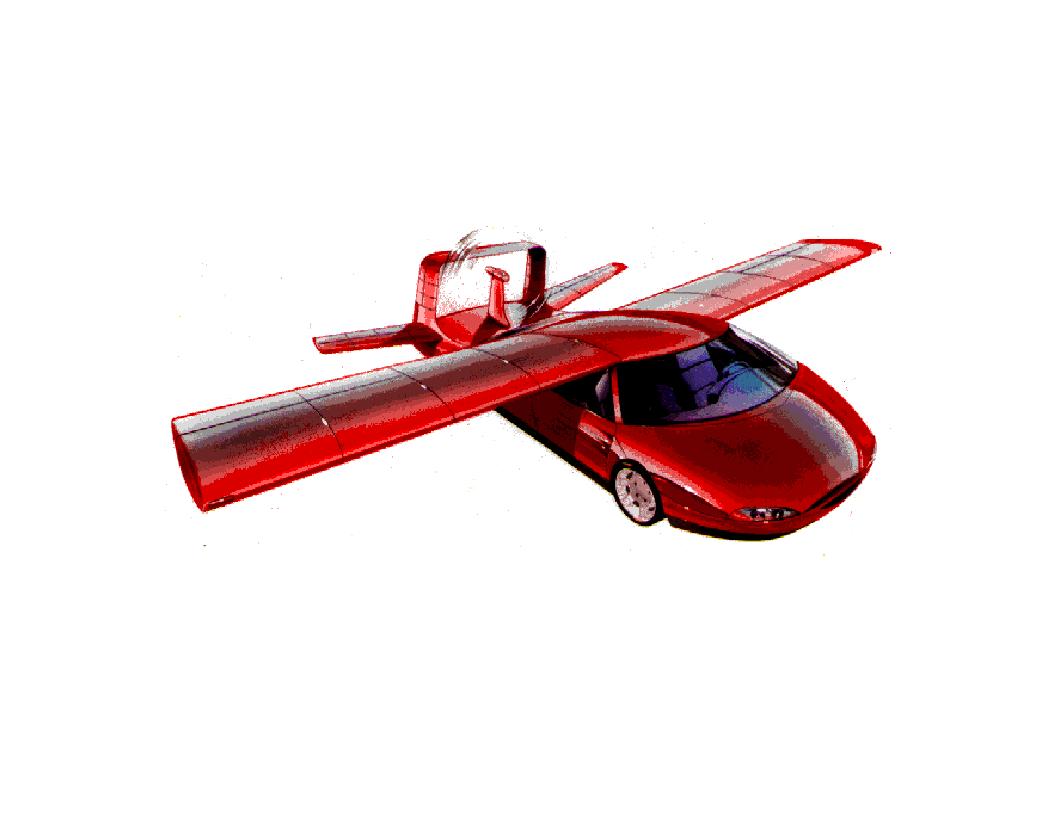 Enlarge this image
WELCOME TO THE ADVANCED FLYING AUTOMOBILE (AFA) TECHNOLOGY SOKOL A400